Francisco J. Andreo Gázquez

Music Composer & Researcher
Celan Pieces - 2020 O/Modernt & Birmingham Contemporary Music Group Composition Award
Celan Pieces, duo for Cello and Piano, has been awarded with the 2020 O/Modernt Composition Prize. It is a collaboration between the O/Modernt Music Festival, The Goethe Institute and the Birmingham Contemporary Music Group. The premiere will take place in Birmingham on November 23rd and the following day in Stockholm. The score will be availabre soon in Gehrmans Musikförlag.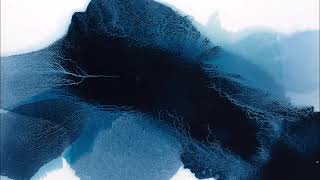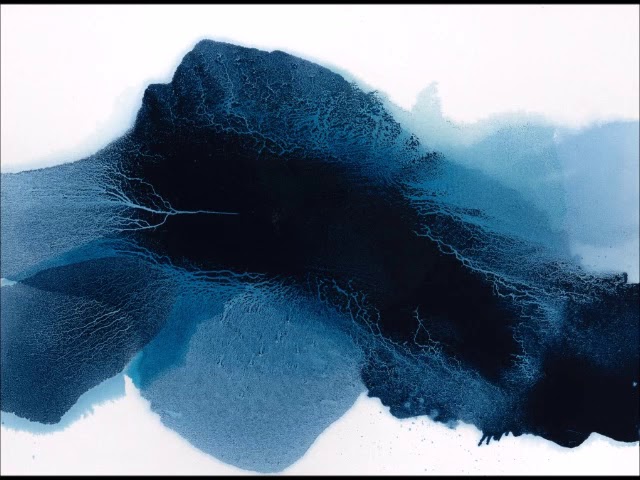 Frío de Límites - Festival Mixtur (Barcelona)
Frío de Límites (pierrot quintet) has been performed by Plural Ensemble in the Mixtur Music Festival (Barcelona). Feel free to listen to the recording in my Youtube channel. This piece was premiered by Remix Ensemble (Cada da Música, Porto) and the score is edited by AvA Musical Editions.
Resonancia del Frío (solo piano)
Resonancia del Frío, performed by Yumi Suehiro in New York (USA). You can listen to an excerpt in the following video:
Stressed Out - Madrid Symphonic Band
Stressed Out, for symphonic band, has been premiered, with the close and appreciated collaboration of conductor Isabel Mª Rubio, in Madrid Congress Palace. You can listen to some sketches (in virtual instruments) here.